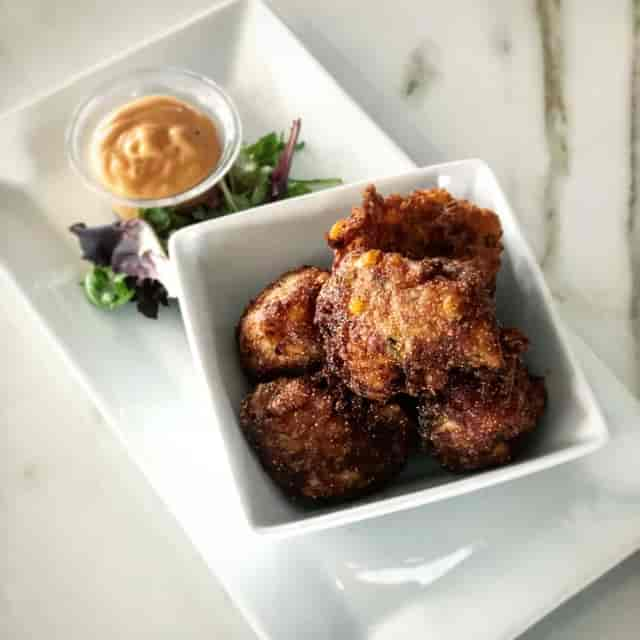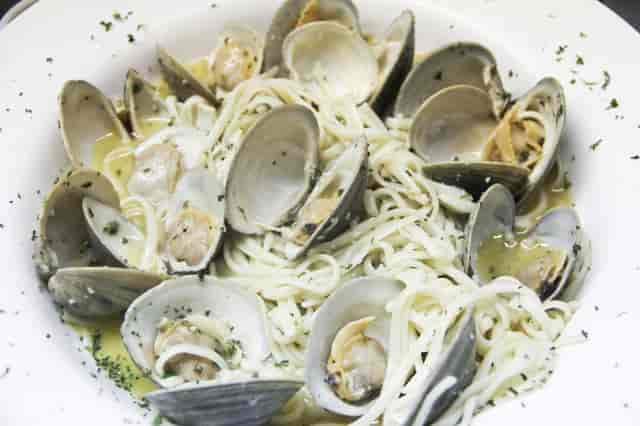 Gift Cards
Gift Cards
We do not participate with Restaurant.com ... any previously purchased gift certificates can be transferred at restaurant.com website.

Gift cards are available and can be purchased at the restaurant
We do not accept restaurant.com certificates. 

As of 2012 we no longer participate with restaurant.com gift cards. if you visit www.restaurant.com they will refund you your money in a gift card or you can switch to another restaurant. 

An email was sent to your restaurant.com account verifying that we no longer participate with them.

We are sorry for any inconvenience this may cause.